SAVE THE DATE!
June 15 – 20, 2022
Join Ryan & Malaka as they embark to a destination that boasts incredible fairytale landscapes, surprising and exciting gastronomic experiences and intriguing tradition.
Call 1.888.722.3401 for most accurate pricing & availability (scroll down for journey details)
June 15, 2022 – Arrival into Ljubljana, transfer to your hotel in Lake Bled
June 15-18, 2022
Bled, Slovenia
Welcome to the stunning alpine resort of Bled. The area offers guests a wide array of outdoor pursuits from hiking and biking to boating and swimming, it's an outdoor enthusiasts dream destination.
Grand Hotel Toplice – Bled
The location of Grand Hotel Toplice is just magical. Set in the stunning alpine resort of Bled, the hotel sits on the lake shore overlooking the small island of Otok, with its fairy tale church, and beyond towards Bled Castle with the Julian Alps in the background. With three wonderful restaurants, two bars, an indoor thermal pool, saunas, massages and a private beach, this is surely one of the most romantic spots in Europe.
Each of the rooms and suites at Grand Hotel Toplice has its own unique character. Traditionally styled with beautiful parquet floors, rich furniture and paintings on the walls, the majority of rooms benefit from superb lake views. Sit on the Jezero Bar terrace under the chestnut trees alongside the lake and watch the boats pass across the shimmering water.
Take a dip in the elegant pool surrounded by columns and filled with thermal spring water. Then, head to the wellness centre for a relaxing massage and then rest on the sunny terrace with a drink and yet more views. In the evening, dine in Juliana, Grand Hotel Toplice's formal à la carte restaurant with white linen table cloths and attentive service.
June 18, 2022 – Travel to Trieste with a stop at the Postojna caves.
Today we will travel to Trieste, but on the way, we make a stop at the world's most captivating cave with magnificent cave formations and diverse fauna: The Postojna Cave.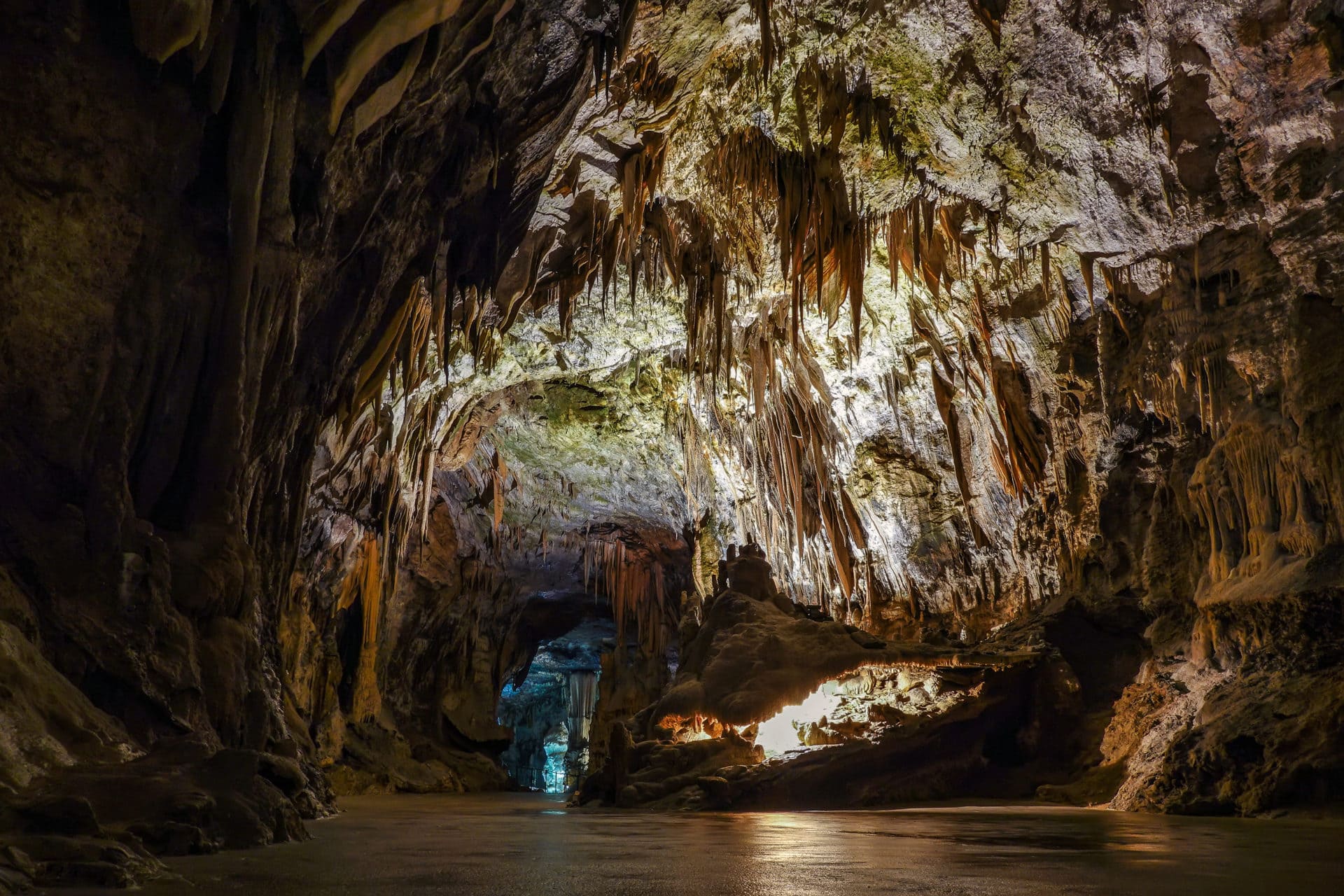 June 18-20, 2022 – Trieste, Italy/Piran, Slovenia
Everyone should eventually visit Trieste to discover all the artistic wonders of this fascinating city, so rich not only in art and tradition but also in haute cuisine restaurants, not-to-miss shops and much more!
From Trieste, we encourage guests to visit Piran the picturesque town on the Adriatic coast with a fantastic walkable old town and inviting eateries, just a quick 45 minute drive from the Savoia Excelsior Palace.
Savoia Excelsior Palace
The Savoia Excelsior Palace is a luxury hotel of timeless charm that immediately evokes all the Mitteleuropean's splendor. It is not a coincidence that, when it opened in 1911, it was billed as "the most important and luxurious hotel in the Austro-Hungarian Empire".
Throughout its history, the hotel has hosted titled families, artists, diplomats, and an international tourist elite that came to Trieste by land or sea as a stop on their "Grand Tour d'Europe".
The hotel remains an emblem of the majesty, sophistication and peerless style that distinguished the first grand hotels at the end of the 19th century.
The Savoia Excelsior Palace stands proudly on Trieste's historic seafront just a few leisurely steps from the city center. Many of the main landmarks are close by, such as the historic Miramare Castle.
June 20, 2022 – Transfer to Venice for departures or extend your stay in this breathtaking Italian city!
Today we will have transfers available for guests to travel to Venice for departures home or you may wish to extend for a few nights to take in the many Venetian monuments and attractions the marbled city has to offer.
Call Alexis Leeming at 941-951-1801 or 941-780-2124 now to reserve your space on this unique journey today!  You may e-mail at alexis@admiraltravel.com.
Cost: Being Finalized / Please inquire
Pre and Post journeys will be announced once group is finalized
We request $250 per person as a 'good faith deposit' to secure space on this departure until pricing is available.  Once pricing is available, this will be applied to your final balance.  Should you decide to remove your space, these funds will remain on file for a future ATI travel experience.
Once bookings are finalized, a $50 per person Admiral Travel Booking Fee will apply.
PLEASE NOTE: 
Founder's Journey will always be priced at or below published rates, but never higher.
Travel with like-minded individuals on these exclusive departures.
Enjoy a welcome cocktail party to meet your fellow travelers.
A hosted dinner will be offered during one night of the trip with the Hiltons.
On many occasions, optional shore events are offered as an option that only our group is invited to join.
Special global relationships that the Hiltons have formed over the years will allow you privileged access opportunities.
Trips are offered well in advance to give ample time for your future planning.
Minimum numbers must be met in order for the Hiltons to host the journey.
The Hiltons reserve the right to adjust the duration of their participation should any schedule conflicts arise.